We are a boutique investment management firm that builds on decades of experience in the financial markets, along with a conservative approach to investing with the goal of generating regular income. We consider that our investment products are particularly suitable for pension phase investors and self-managed superannuation funds.
The Atlas High Income Property Fund launched on the ASX's mFunds service in 2017 (ASX code: AFM01) and the Atlas Concentrated Australian Equity Portfolio was launched in 2018.
Read more about our investment philosophy and how to invest, or learn more about Atlas Funds Management. For any queries we encourage you to contact us.
Sign up to our newsletter to get regular updates on our approach to investing and thoughts on the markets.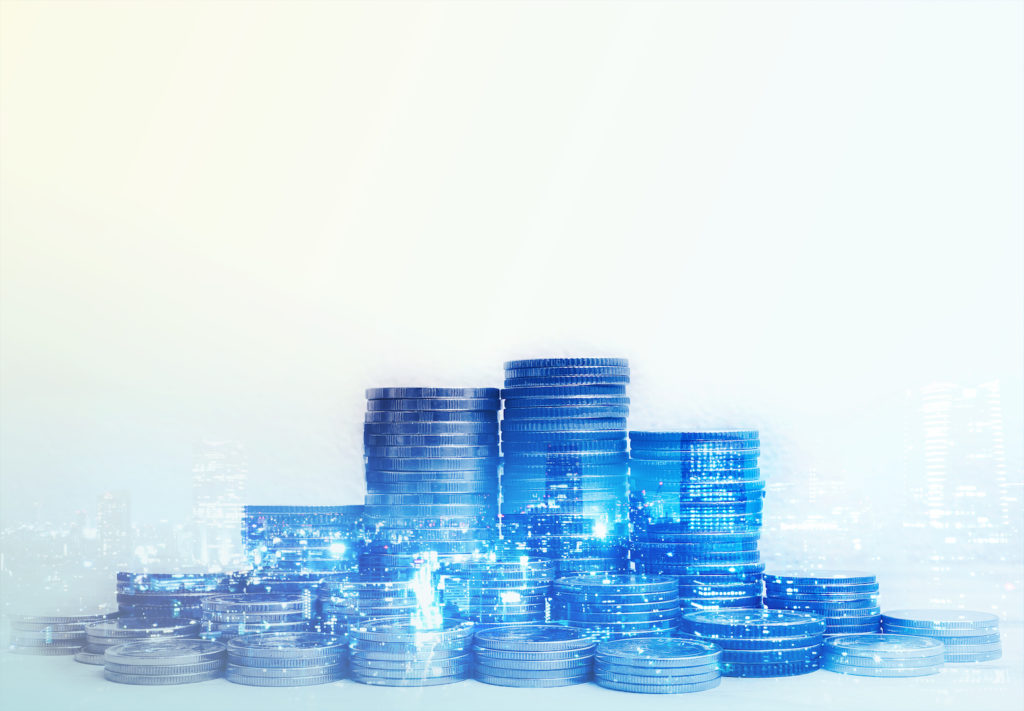 Follow us on Twitter: @AtlasFundsMgmt