Advisory Board Member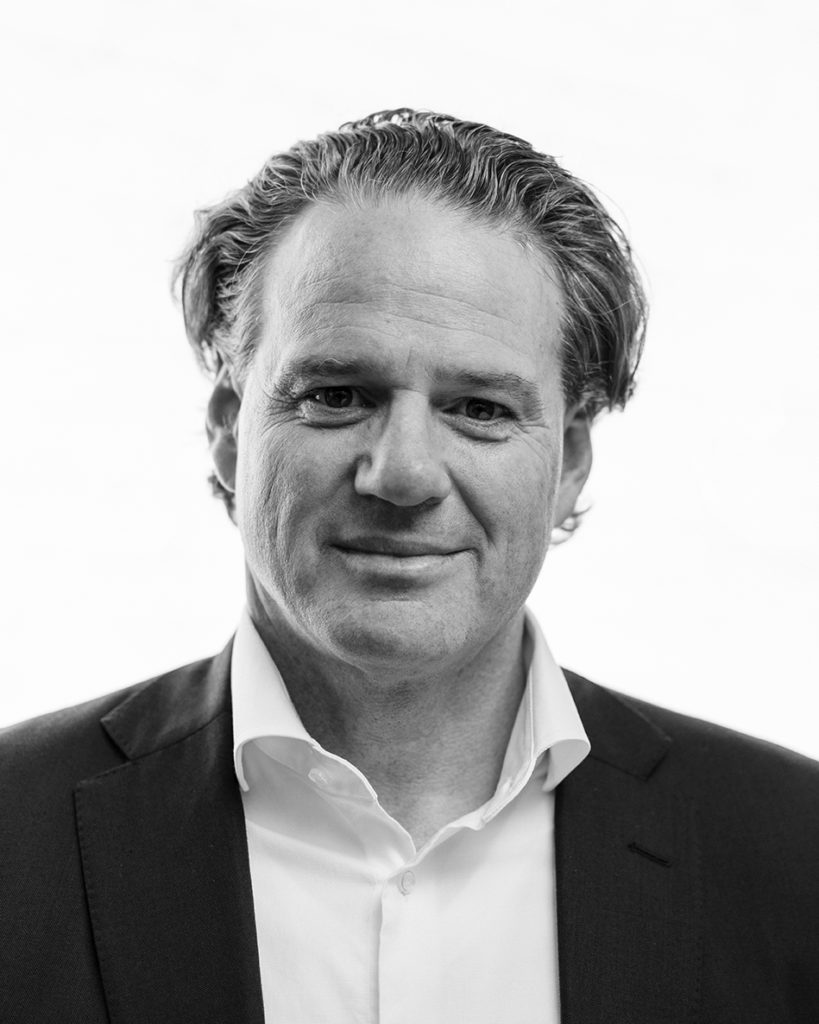 Heath is the Founder & Managing Director of Holon, a global equities manager focussed on innovation and investor aligned wealth management. Established in 2018, Holon brings together a team of experienced investment and business professionals. Holon is committed to growing the wealth of Australians through intelligent and responsible investing.
Over the last twenty years, Heath has forged a strong career in investment management, developing a deep knowledge of equities markets and the financial services sector. Prior to establishing Holon, he was the co-founder of Sigma Funds Management.