Advisory Board Member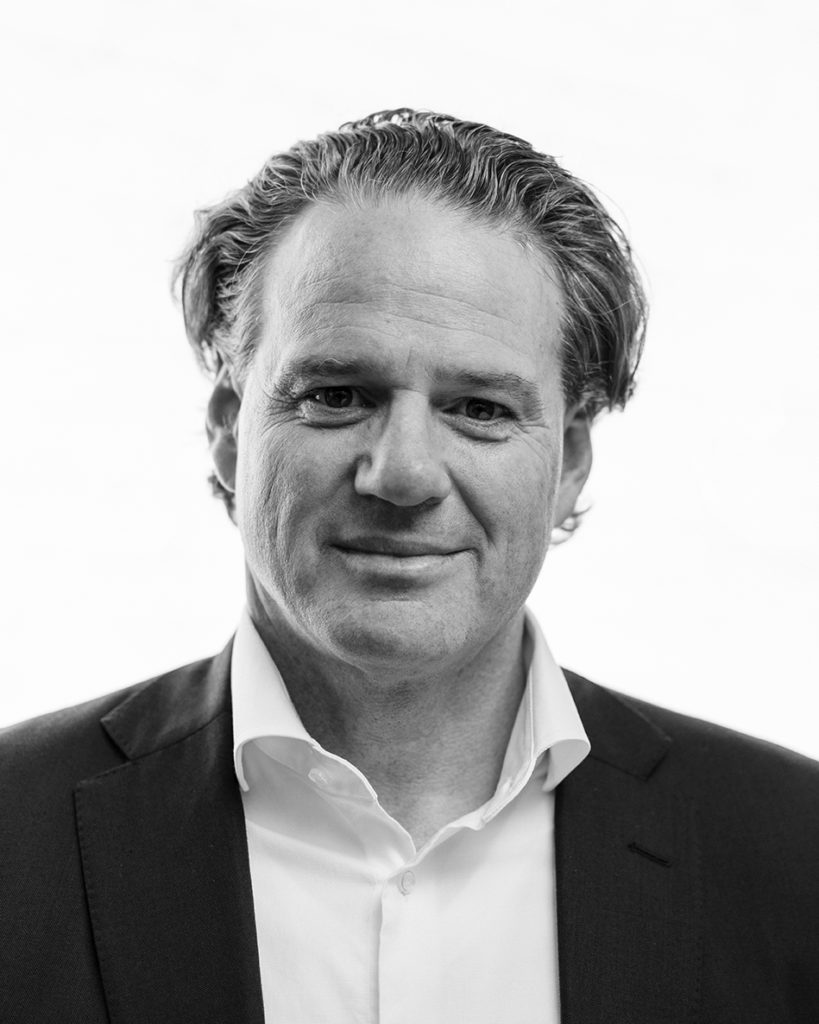 Heath Behncke is the Founder and CEO of Holon Global Investments, a funds management company focused on the global digital economy. Over the last twenty years, Heath has forged a strong career in investment management, developing a deep knowledge of equities markets and the financial services sector. Prior to establishing Holon, he was the co-founder of Sigma Funds Management.

Since 2016, Heath has focused on researching and investing in digital markets, gaining a solid understanding of the global digital transformation underway. He has identified potential impacts on capital markets and wealth management from digitalisation, and in response, established Holon to pursue the global digitalisation investment thesis.